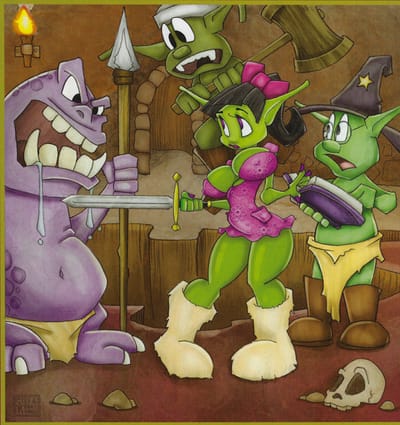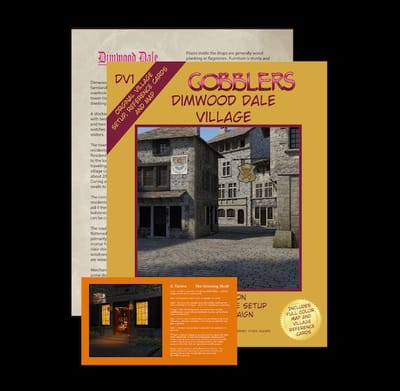 We had a slight delay when Paisley maxed out her store credit on new shoes.... She was supposed to be buying adventure supplies. Grudge and Smudge are still out gathering their own resources.

Gobblers level 2 is still in production, but Wendy, Stef and Kerry are working hard to bring you the next installment of Paisley, Grudge and Smudge to you...

We have some great artist lined up for level 2... Please be patient and stay tuned.... Level 2 will be ready soon!